Titty Tuesday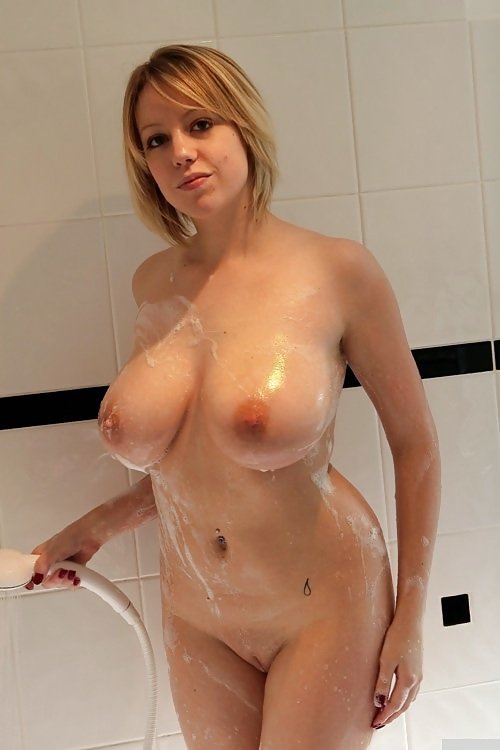 ---
---
I can play along
---
Site Admin
Posts: 6076
Joined: February 2nd, 2018, 11:48 am
Contact:
Why only on Tuesdays
---
And Titty Thursday greeting to you all
---
How do you boys feel about enhanced breasts, is it all about size for you?
From Malta with love and sunshine
---
Posting today because I have a doctors appointment tomorrow, enjoy it.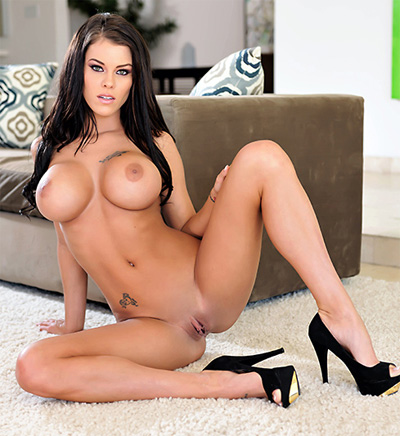 Peta Jensen and she's a beautiful actress.
---
Here we go, happy Tuesday August 13th.
---
no age discrimination -- your Grandmothers have tits, too
---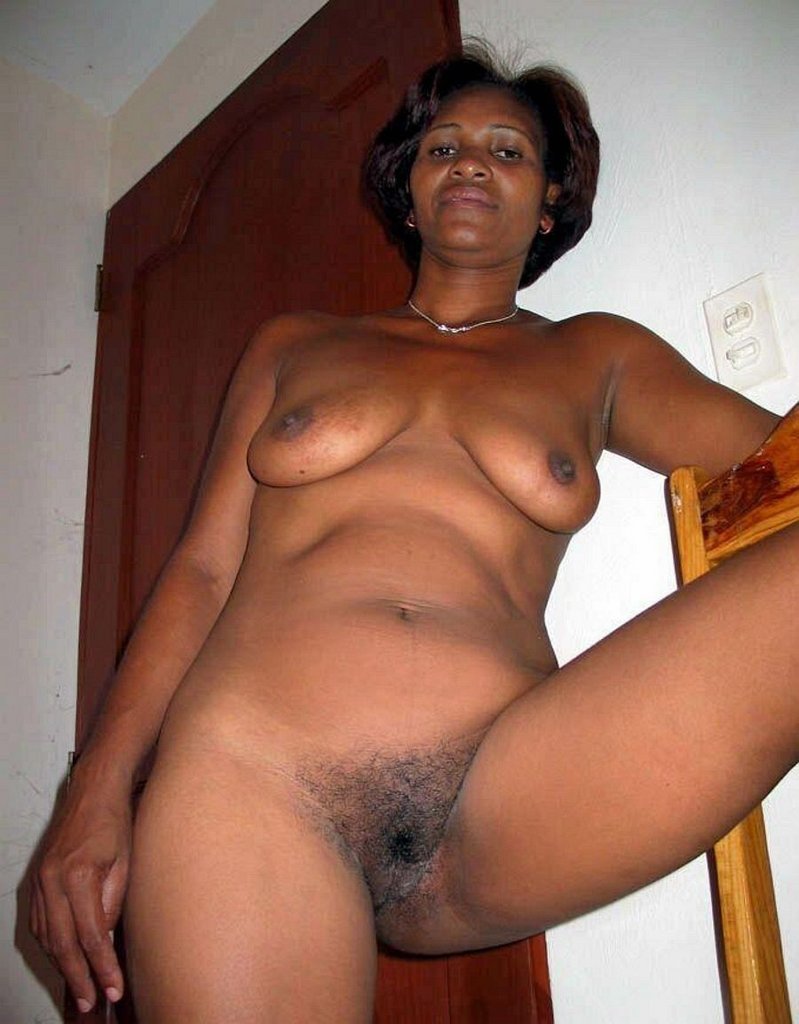 no age discrimination
your grandfather likes tits too
.
---