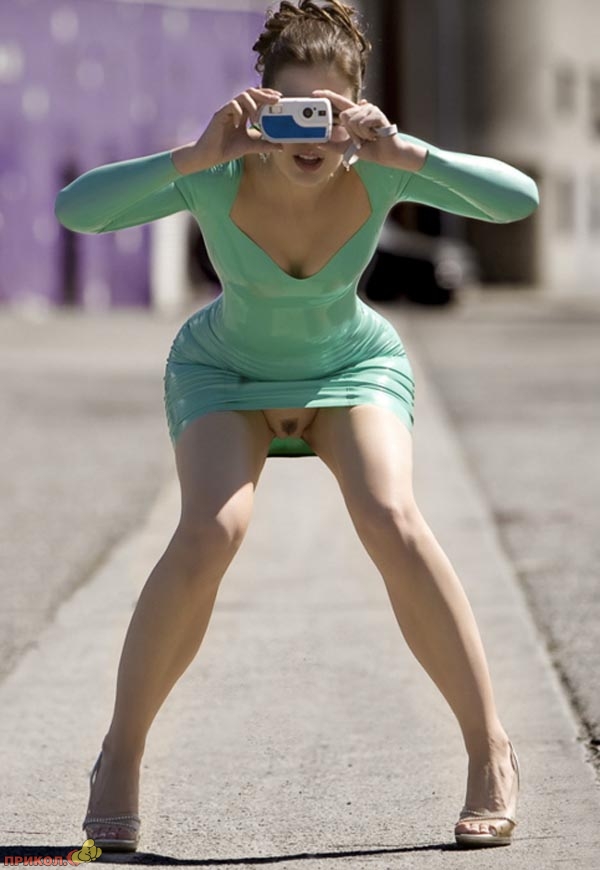 ---
She is the one who needs to be filmed
From Malta with love and sunshine
---
Posts: 243
Joined: July 13th, 2018, 9:22 pm
silly woman
---
looks staged - where are the rest of the photos in the photo set?
---
---
---
Posts: 335
Joined: March 23rd, 2018, 10:13 am
As Bill posted, it is so not an accidental shot of some chick without panties taking a photo in the street.
---
Why she standing like that?
---
She appears to have a nice slim waist from that pic, wh is she.
---
100% set up in my opinion, got to give it to her, she has a nice trimmed bush.
---