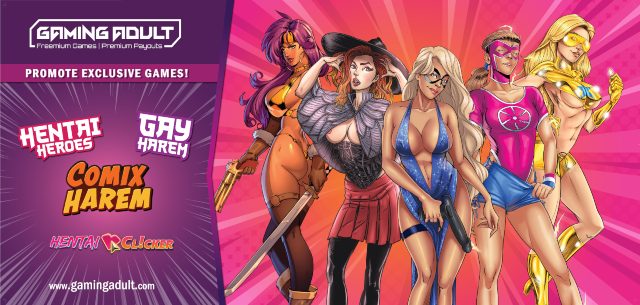 With 6 years of pristine reputation in the industry Gaming Adult has grown into one of the biggest players in the adult games market. With an ever-growing roster of games that cover the majority of geek-fandom, it's never been easier to profit from this booming market.
Whether you're interested in promoting eastern or western inspired games, gay or straight, mobile or desktop - we here at Gaming Adult got you covered.
We believe that an informed decision is the best decision, and in order to help you make the best decision for your traffic, here's a couple of statistics:
In order to help you make the best possible decision for your traffic, here's some stats for you to check out:
15Million+ players generated
Distributed over 10M€ in affiliate payouts since 2015
50% LIFETIME Revshare / CPL / CPS
Now that we have THAT out of the way, let's check out the games!
ComixHarem
- the newest addition to the studio's Roster. Beautiful art style inspired by the greatest eras in comic books. The signature sense of humor of Kinkoid is on full display here. With the new Marvel phase in full swing, fans around the world can now check out their favorite superheroines in sexy action.
Supported Models:
CPL & CPA Coming Soon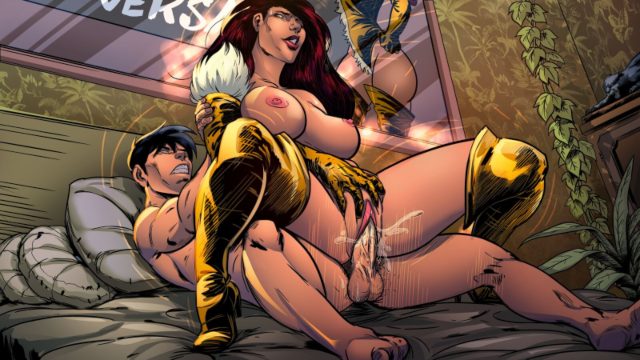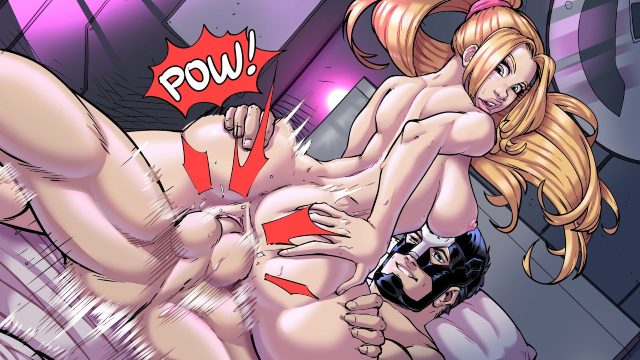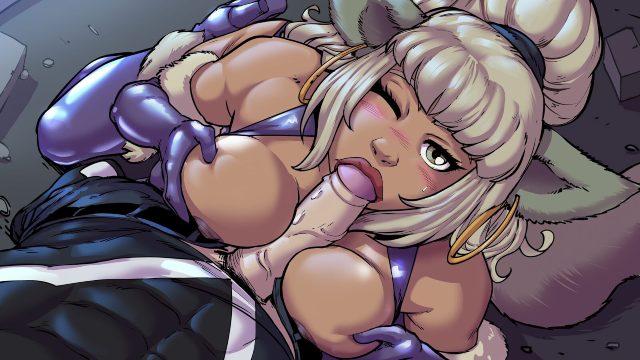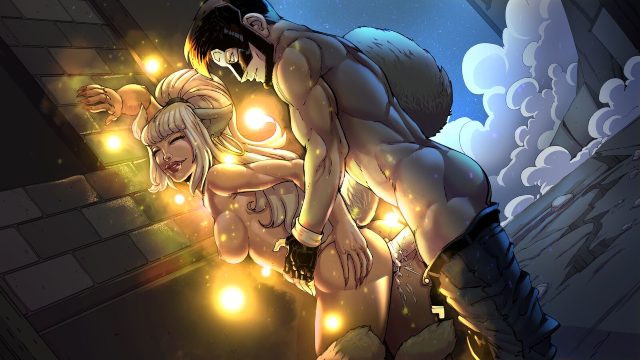 Hentai Heroes
- the studio's debut game, which is also the #1 ranked Adult game in the West.
An always expanding story, improved character progression, exciting PvP and Limited Time events get players hooked on the premiere Freemium Hentai game on the market.
The game also boasts cameo appearances from famous adult performers Sara Jay and Nikki Benz (you can see their avatars in the screenshots below
)
Supported Models: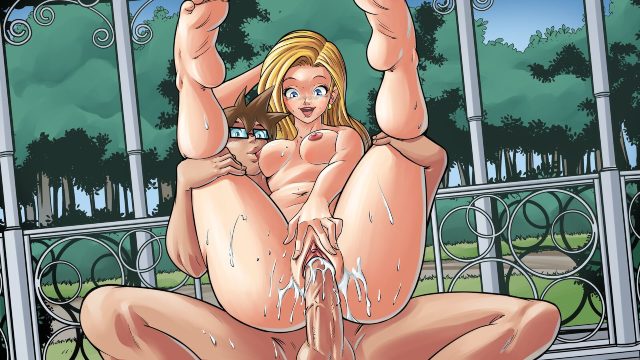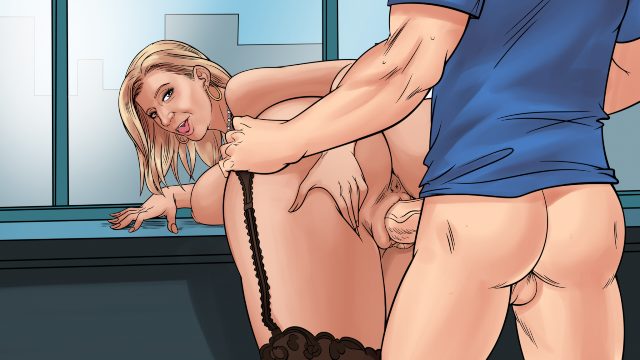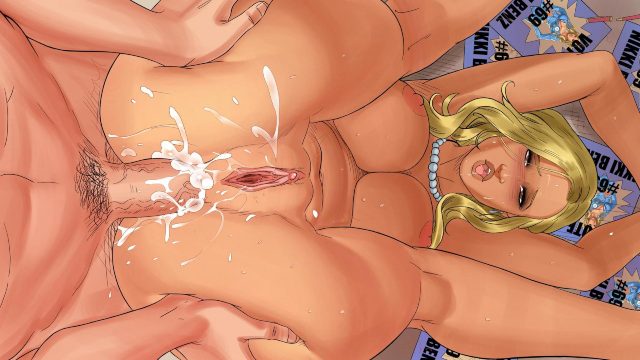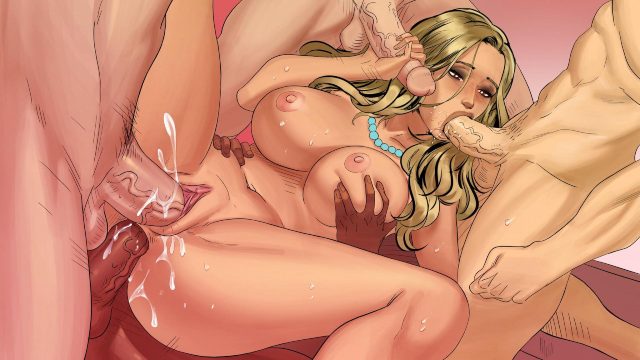 Gay Harem
- the first ever adventure game dedicated entirely to the gay community. It's a small niche, but it boasts BIG payouts.
Collect Hunks, fight evil villains and compete against other players in the Ranked Ladder. This game has it all (to increase your revenue for the long-term).
Supported models: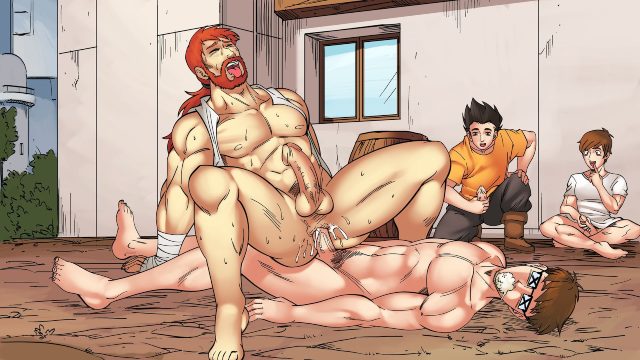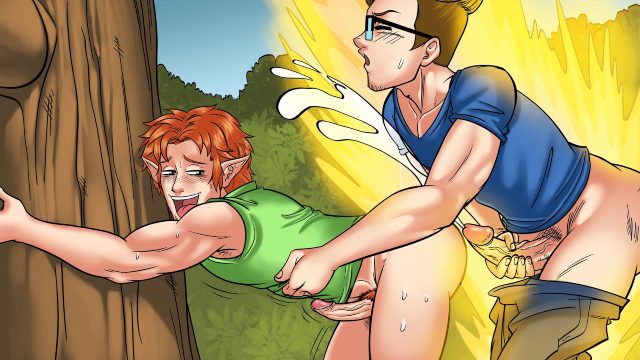 High converting promo tools at your disposal: Banner Ads (All Sizes), Multiple Landers, Safe For Work Creatives, Native, Pre-roll, Mailer, Pop, Sponsored Posts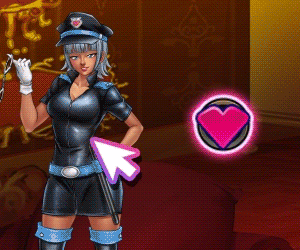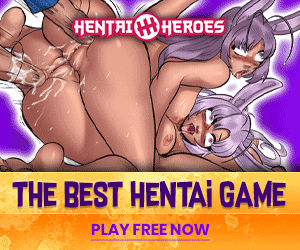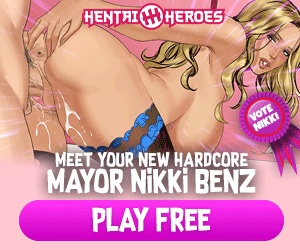 Payment Methods:
PayPal, Paxum, Wire Transfer
Start working with the best offers on the adult gaming market. Click the link to Join Us!
REGISTRATION LINK
Have any questions? Contact Us -
contactus@gamingadult.com